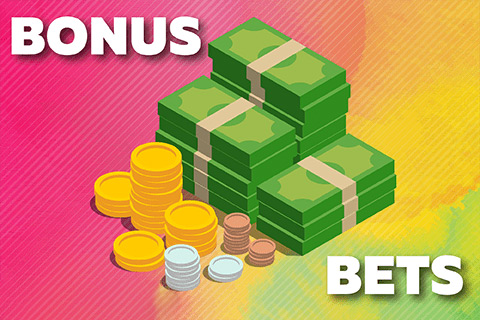 Indeed, these
online slots
games, regardless of their software providers, all allow the players the chance to wager with varying amounts, which, of course, is dependent on their personal selection of the coin size, as well as the number of coins, and, of no less importance, the number of those activated pay-lines (assuming they aren't a fixed amount, of course).
Those slots players who have a tendency to wager fairly high amounts are also used to receiving higher payouts in the long run, and in some particular cases, are even more likely when it comes to receiving payouts in general, believe it or not!
But Now…
Having said all this, in most of the cases out there, at least the one's we've encountered and read about, usually even if the player in question happens to wager the minimum amount possible in their slot of choice, they are still entitled to all of the features offered in those online slots games. And yet, recently, some of these online slots games that have been released, have become an exception to this unwritten rule.
Namely, there are now online slot games in which if the players have the choice to wager an additional amount, all so they may be entitled to some special features which would normally not be available to the players who haven't wagered this specific extra bet! That's right, folks, we seem to be looking at a new era here, so we thought it would be a good idea to take a deeper glance into this whole thing, and what exactly it is all about.
Taking a Deeper Look at it All
We should go on by mentioning that the predominant ones when one looks at this type of online slots games are none other than the branded DC Comics-based online slots by Cryptologic. If the players have selected all 50 of the pay-lines in this situation, then they may also place an 'extra bet', which is 10 credits.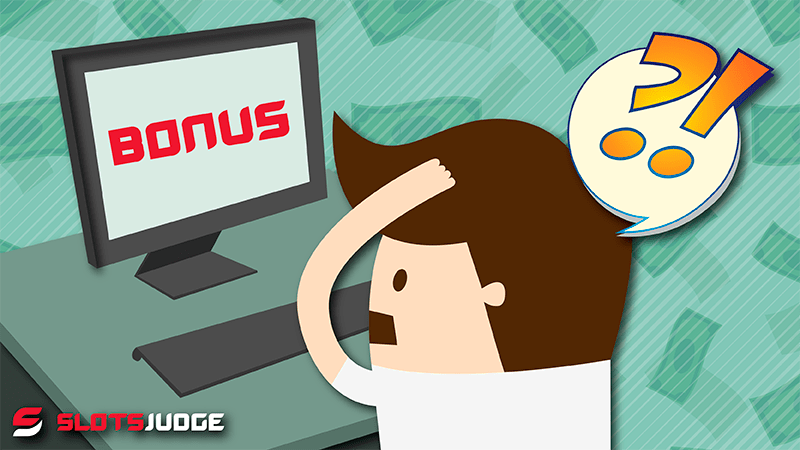 This means that the player, the one who has selected these 50 pay-lines, plus a coin size amounting to $1.00, would wager $60 with this special Bonus Bet activated, rather than the usual bet of $50. The advantage then, when it comes to such a slots player, would be that an arrangement of symbols could also trigger a bonus game on their second screen!
The whole point is that this bonus game can't be triggered if the player has not activated the special Bonus Bet. And from what we've witnessed so far, such a bonus game has the potential of offering some pretty huge rewards!
More on the Extra Bet
This extra bet goes by many different names, and it also works differently in all of the different slots games which offer it. WagerWorks, for instance, has online slots games such as, say, "White Orchid", in which this additional bet is known as '1024 Ways', and it is practically equal to the original bet.
The players who have actually wagered the additional amount, can play against 2 pay-out tables! One is the usual 40-line pay-out table, while the other is this special '1024 line' pay-out table. A win on either one of these pay-out tables counts for the purpose of the payouts.
Worth it or Not?
The question for players, particularly the new ones, is whether or not it is worth to place this additional bet spin after spin. Would this additional amount which is wagered truly provide proportionate returns? Let's say that the online slot game in question offers the player an overall average return of 95%.
The question here is then, would the return on the additional bet be less than that, or perhaps equal to it, or even more than that? Unfortunately for all of us, the online slots players simply do not have the information needed in order to answer this oh-so crucial question in any quantitative terms.
Let us have another, closer look at that Cryptologic Bonus Bet. What it does is ask for 20% more to be wagered here. It offers you, as the player, the possibility of an extra bonus feature. However, it by no means guarantees that this extra bonus feature would be triggered! That is definitely something to take into consideration when making up your mind.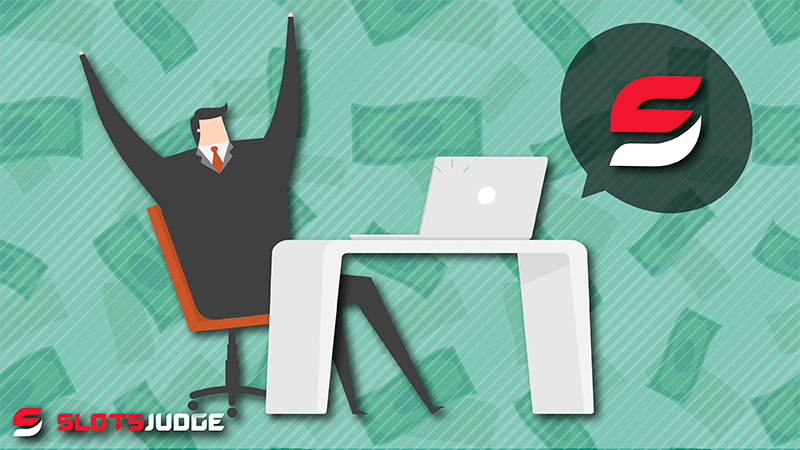 The player has to get the required arrangement of the symbols needed on their reels, in order for this extra bonus game to get triggered. Theoretically, the players could play any possible number of spins with this Bonus Bet activated, and still, never end up triggering the extra bonus game! As for the WagerWorks game, it asks the player for a 100% additional amount, but it also happens to offer a more reasonable possibility of those additional payouts through their '1024 ways'.
Conclusion
Now that we've taken a clear look at the facts, we could say that what the players really need to keep a mindful eye on, is whether their personal bankroll permits them this additional betting. If it does indeed, then the sheer excitement of getting to play for something extra and special could very well be worth it.
If the player happens to be a DC Comics superhero fan, then the hope here of triggering an extra bonus game which is linked to the superhero legend would mean a chance that is definitely worth taking, and this, without actually bringing any 'gain-loss' economics into the overall picture!
If the player's bankroll, on the other hand, does not usually permit them this additional wager, then one thing which the player could do, is look at reducing their selected coin size, or even their targeted number of spins per spin, all in order to gain access to the benefits which this special additional wagering potentially offers them.
It is a choice you will have to make for yourselves, we're afraid we can't help you much here, other than the info we have provided you with, which we hope will be enough to make up your mind on this particular matter. Whatever you choose, we can only wish you the very vest of luck out there, no matter which
online casinos
you pick!