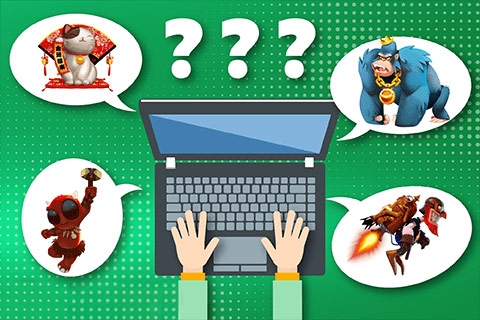 And then there are others who prefer certain additional options, and yet a fourth group of players who are into specific themes. Therefore, as it would be nearly impossible to choose the slot machine which would suit everyone perfectly, we can only offer some ways on how to choose the best one for you!
And trust us, there is certainly a wide range of gaming slots out there to choose from. For instance, there are apparatuses with 3 or 5 reels, with several payout lines, with unique thematic symbols, as well as the traditional ones.
Some even offer special bonuses. Let's take your classic video slot as an example. You get either one, three or five payout lines (with the fixed size of the jackpot) and three wheels. On the other hand, progressive machines differ in that they don't have a fixed jackpot size. Instead, the main prize can grow as the bets increase from tournament participants. But enough examples, let us give you some tips on which characteristics you should look for and judge your slot.