For example, did you know that way back during the Ancient Roman times, the citizens of the first democracy began their own tradition at the start of each year by addressing one of their gods Janus (who, coincidentally, gave his name to January, the first month), and making their own promises to him.
Then this evolved, and during the medieval times, knights also took what was known as the 'Peacock Vow', which was a type of reaffirmation of both their loyalty and commitment to the chivalry. What they did was actually place their palms on a peacock while taking this vow. This peacock, just so you know, could have been either live, or roasted. It made no difference!
Bur enough history lessons, let's get back to today's practice of making New Year's resolutions, which, thankfully, have taken a far more casual form. With the promises mostly revolving around, say, losing weight, quitting smoking, or starting to exercise, among many, many others.
What Does This Have To Do With Any Online Slots?
Imagine you were an online slot machine. What would your New Year's Resolution be? Maybe it would be to give more generously (we wish!), or perhaps, increase your RTP, or even double your Max Prize? Or, just maybe, you would go the complete other way and take down your bet lines, or even be so cruel as to clamp down on the Jackpot win? The horrors!
Those are pretty much the only 2 possible routes when it comes to any New Year's resolutions for an online slot machine. Fortunately for us (or, rather, unfortunately?), we, as humans, have a far larger and wider scope of decision-making on what to do and what not to do, and then, sadly, more often than not, actually not doing it in the end.
So, we feel that we need to ask ourselves: what is the secret trick to making a truly solid resolution and then having enough willpower to actually
keep
it? Well, we personally have no idea whatsoever. After all, our job, among other things, is to review online slot games, as well as anything else which has to do with
online casinos
and whatnot.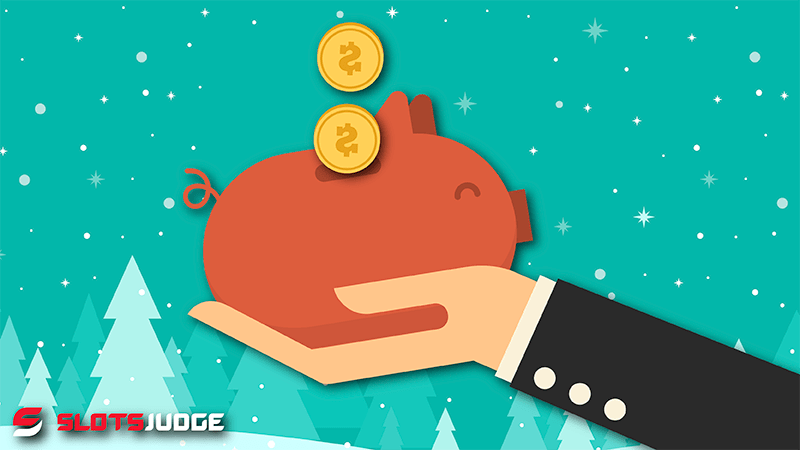 Still, this knowledge of ours may be useful yet, as we
do
know a thing or two about any
online slots
and, since we have reached yet another new year, we it would be a good idea for us to compile some (hopefully interesting and useful) suggestions for all you players out there, our dear online slots fans. Are you ready? Then read on!
New Year's Resolution Suggestions For Any Online Slots Fan
1. Let's start off with the obvious, and that is to be as adventurous as you can be, by trying some new slots, and checking out some new slot themes as well! No need for you to stick to the 'same old, same old', is there? We certainly think not. Sure, we know that each slots player has their favorites (as they should!), those lucky little charms which always treat the player so well – nothing wrong with that. But still, it would be nice if, from time to time, you were to give a chance to something new and unfamiliar?
2. Here's one which involves all the skills you have at resisting temptation: do
not
snack and spin please! We're not judging here, as we all spend more than sufficient time on snacking. We have a tendency to snack during work hours, we also snack while we watching TV, we basically snack anywhere we could! Moreover, there is the whole eye-hand coordination problem… which can get rather 'messy' at times. Let's say the player wanted to grab whichever snack they were munching on, but accidentally ended up grabbing their computer mouse, and clicking, thus possibly losing a spin. Not a great thing to happen.
3. Try and watch less TV. It may or may not directly relate to online slots or such, but we still feel it is a decent New Year' resolution to make.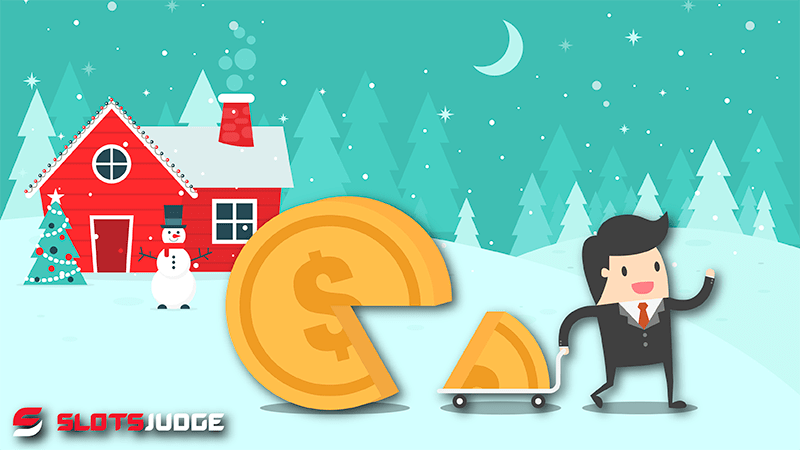 4. When your loved ones tell you to stop playing, try and actually do it. They only mean the best for you, after all. Resist the urge to counter that you have only been playing for twenty minutes (we all know that is just not true). Don't ignore your spouse, or kids, or anyone dear to you. No online slot is that worth it, and this is coming from us, the slots lovers.
5. The last, and most important resolution you could make, is not to be overly hard on yourself if you end up breaking your resolutions by the time February comes rolling. Think of it this way: there are only eleven more months until you could make some new ones. Yes, irony is very much intended here, but seriously, no pressure. If you are pressured into doing something, you usually end up giving up on it.
Conclusion
We are definitely excited about this new 2018, and we sure most of you are as well. We can hardly wait to see all the kinds of new online slot games which will be released, as well as many new interesting articles to write, which we hope you will find both informative and fun!
We hope to be doing this for many more years, and maybe you can tell us in the comments section below what your personal New Year's resolutions are, and perhaps even whether or not you have completed last's year's resolutions? Either way, the last thing we can tell you, other than wishing you a successful new start of the year, is to also wish you all the luck in the world when it comes to your gameplay!
Happy New Year everyone!