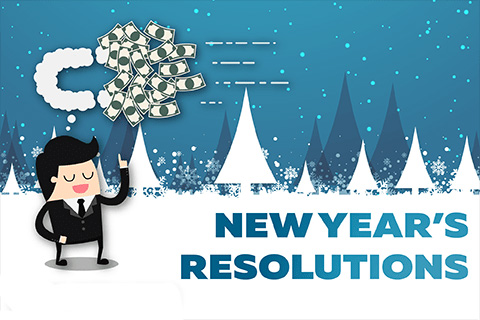 For example, did you know that way back during the Ancient Roman times, the citizens of the first democracy began their own tradition at the start of each year by addressing one of their gods Janus (who, coincidentally, gave his name to January, the first month), and making their own promises to him?
Then this evolved, and during the medieval times, knights also took what was known as the 'Peacock Vow', which was a type of reaffirmation of both their loyalty and commitment to chivalry. What they did was actually place their palms on a peacock while taking this vow. This peacock, just so you know, could have been either live or roasted. It made no difference!
Bur enough history lessons, let's get back to today's practice of making New Year's resolutions, which, thankfully, have taken a far more casual form. With the promises mostly revolving around, say, losing weight, quitting smoking, or starting to exercise, among many, many others.