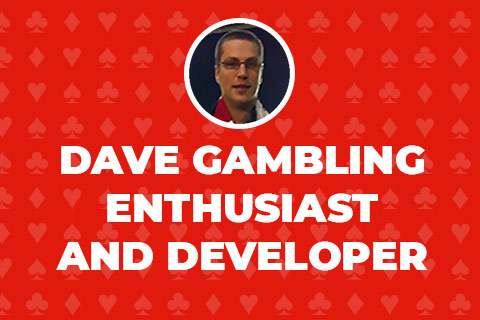 Hello everybody! My name's Dave, also known by my display name of wareandtech1! I'm from Stoke on Trent, England and live and work now in Sweden. I've worked for my entire working career in the sports betting and online gambling industry.
I started my career back in 2006 working with bet365 (you might have heard of them!) and worked there for a roundabout 10 years before going to sunny Malta to start a new challenge entirely for a smaller company who market to a select area. In the 2 years (so far) I've worked here, I've learnt even more than I thought possible about more aspects of the industry before finally moving to Sweden and settling down - I currently work as a contractor to the gambling industry so if there's ever anything that I don't know the answer to, I at least know where to find it!
I'm a big lover of online gambling, primarily sports betting. I also love the sport itself - I'm a lifelong fan of Liverpool football club (pictured at Anfield above), I have played & do play darts for the last 7-8 years at varying levels including PDC tour attempts, and I love to watch NFL, NBA and the bigger events from tennis and F1.
I'll be here on SJ to help out users with their problems with casino play, companies, complaints, terminology, ideas - anything at all; I hope you use my vast experience in the industry to help out everyone at any level from beginner to expert.