One exciting news is that a new major market might make its appearance on the casino and gambling map. Also, it appears that efforts will continue to be made for the sake of improving the state of online poker. Furthermore, some plans might be revealed when it comes to the regulation of said online gambling, either in some parts of the world or others. But even this is not all.
And since we can't exactly talk about all of the gambling-related predictions of 2018, we've instead chosen 4 of the stories which we deem to be the most interesting, at least generally. Let's see if we'll manage to catch your interest. You'll have to find out for yourself by reading on below.
1. The Shared Online Poker Liquidity
This project was among the topics with the highest popularity when it comes to what was discussed in the past 12 months. The regulators of online gambling in Spain, France, Portugal, and Italy, have sealed this shared liquidity agreement at a particular meeting which took place on the 6
th
of July, 2017 in Rome, Italy. Still, this scheme has yet to be materialized.
It would appear that recently both Spain and France appear to be entering the final stages when it comes to launching this shared liquidity network. And if you were to listen to the media reports, these 2 counties, along with Portugal, will be prepared to launch this project in the early 2018. As for Italy, it seems more likely to join this scheme at a later time.
2. Japan's Casino Gambling Legalization Efforts
The government of Japan was initially supposed to finish the second of its 2-stage casino-gambling legalization process by the end of 2017. Unfortunately, the snap election during the past Fall delayed the vote on this Integrated Resort Implementation Bill.
This Promotion Bill had been approved quite some time ago by the Japanese government, which meant that it practically made casino-gambling finally legal in this country. And yet, no Japanese casino can open its doors before the regulatory framework has been created. The great thing about this Implementation Bill is that it would actually provide the necessary regulatory framework. And if this happens, as it should, any casino gambling activities will legally be conducted in Japan.
According to many analysts, this Implementation Bill will start taking form during the first months of this 2018. It would most likely be voted on somewhere in late June, or, perhaps, during one of those extraordinary sessions in the Autumn of this 2018. Still, as sad as it sounds, the gambling analysts believe that it won't be before the year 2024 that the first casinos in this country will be able to open their doors.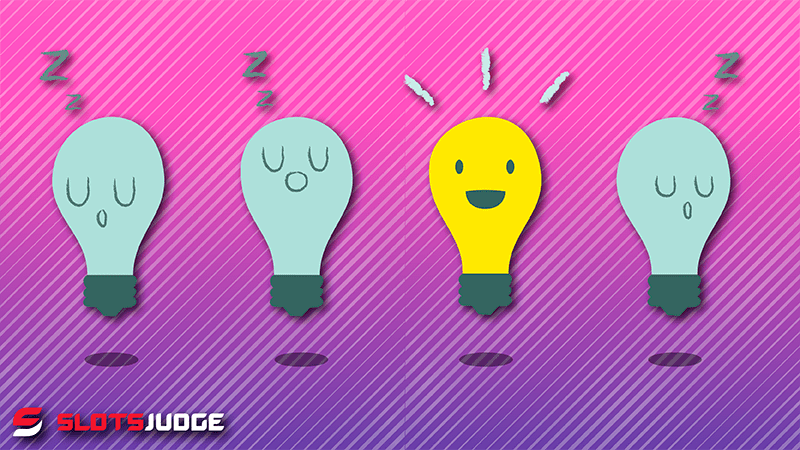 3. Online Gambling Legalization Attempts in the U.S.
Besides Japan, this year might also be one full of changes when it comes to the U.S. gambling industry. Namely, it looks promising that this would be the year when the long-standing sports betting ban might finally be lifted. It looks that way, since back in 2017, the Supreme Court of the U.S. had agreed to hear out New Jersey's arguments against this ban. This is indeed a good sign when it comes to the future of U.S. regulated sports betting.
Another thing which should be noted is that there would certainly be individual U.S. states which will take certain steps towards the long-awaited legalization of online gambling. For instance, Pennsylvania has become the 4
th
state in the U.S. to legalize 'iGaming' in the Fall of 2017. Now, having said that, it still remains to be seen how the lawmakers would regulate this nascent industry and just how well this nascent industry would fare.
Additionally, both California and New York have been trying for quite a while now (years, to be precise) to legalize online gambling. So, it may just be that this 2018 is the year when they finally succeed in their efforts. Even lawmakers in Michigan pointed out earlier last year that they're planning to introduce an 'iGaming' bill this year. Another U.S. state, Illinois, had discussed the same opportunity during mid-2017, but it wouldn't really be so supersizing if they renew this push this 2018.
4. Changes in the Gambling Landscape of Europe
Several of the countries in Europe are now on the verge of some pretty big gambling and casino-related changes. It is quite certain that 2018 would be the year when such important changes are implemented. And if not, then at the very least, some very crucial information about the future implementation will be revealed to the general public.
Let's take the UK for example: its Government is set to officially announce the decision about this 'pending crackdown' when it comes to those highly-controversial 'fixed-odds' betting terminals. It confirmed in the Fall of 2017 that there would most certainly be a crackdown of this type, and yet, the scope has yet to be exposed. Meaning, the max stake of those popular gambling machines would be reduced this 2018.
At the moment, players can stake up to £100 at every 20 seconds. This max stake could very well be reduced to either £50, £20, or even just £2! All that we can do is wait and see…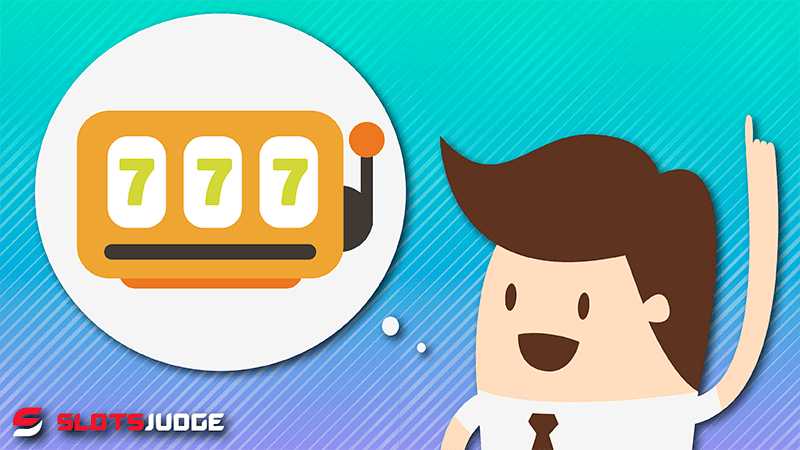 Moving on to some other European countries, namely, the Netherlands and Sweden, lawmakers are said to be preparing these 2 countries' brand new regulatory frameworks when it comes to the online gambling services' provision. As a matter of fact, Sweden has already filed its gambling regulation plan not to long ago to the European Commission. And if it turns out to be approved by the EU regulators, then Sweden's new law, one that would allow for foreign operators to work in a neatly regulated environment, might just come into force somewhere at the beginning of 2019.
As for the Dutch lawmakers, they have also made sure to point out that this country's brand-new gambling law may likewise take effect at the start of 2019. In fact, as far back as 2016 during Summer, the Dutch Lower House had passed a gambling overhaul-bill. So now, it is entirely up to the Dutch Senate to undertake the actions which are necessary when it comes to the regulation concerning online gambling in the Netherlands.
Conclusion
As you can see for yourselves, many new and exciting things are occurring at the very start of this promising 2018. We can only hope for the best when it comes to the legalization of gambling services worldwide. We hope we have managed to inform all those of you who are interested in hearing about such news. Good luck with your own
online slots
and
online casinos
gambling efforts, wherever you are!