All fine and good, as that is precisely what is asked of them to do, yet there is one oh-so crucial thing which, unfortunately, most online slots players out there simply forget to do. What may that be? Most of them simply do not bother when it comes to having a proper look at the slot of their choice's pay-tables! Now, we're not saying you are one of them, but statistics prove the number of player that actually
do
bother to look through it before actually playing with real money, is far too low.
Yet, They Really Should…
For many reasons, at that. And besides, it is not like they have to do the calculations concerning the payouts themselves, as the software takes care of that for them! And trust us on this one, any calculations which the software has done, certainly do not need to be re-checked.
Maybe it's partly because of that, why such online slots players do not consider it worth their while to try and understand the game's pay-table before beginning their play. We feel we cannot stress how big of a mistake they are making. In fact, they are practically ignoring
the
most-important decision which a slots player makes while playing their chosen slot games.
The decision we are referring to, is whether or not to bet on a particular online slot game. And, no matter from which angle you were to look at it, this crucial decision is dependent on none other than the pay-table.
Let Us Explain Further…
You may or may not have noticed that most of the slot games offered out there follow the very same overall process and structure. Having said that, it should also be noted that they
do
differ when it comes to the nature of the payouts which are offered. And besides, different online slots players also have various risk-taking propensities.
And if they wish to get the absolute maximum out of their chosen slot game, then these players need to match their inclination and to take some risks with the mentioned nature of the payouts that their preferred slots offer. Something like this could only be done through them studying and understanding the slot's payout table. It is precisely for this reason why the very first step that the player needs to take before actually playing any slot games, is to thoroughly study this payout table.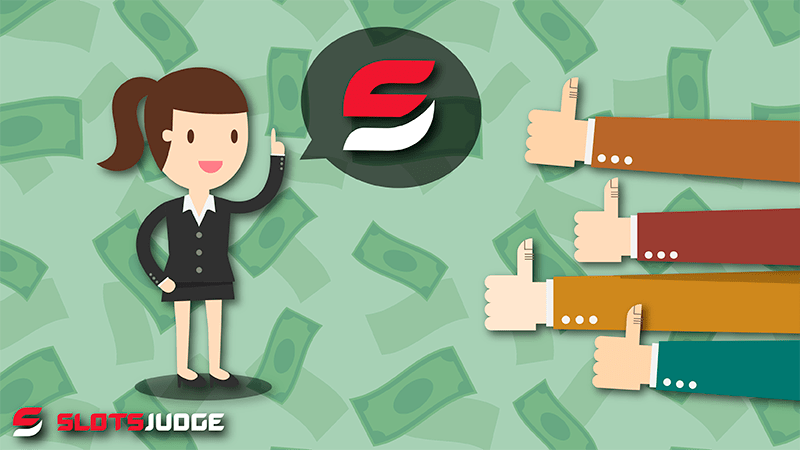 It can usually be accessed via clicking the 'pay-table' button which should be shown somewhere on the slot's screen. But in some cases, with some software providers, the game's pay-table can instead be accessed via clicking the 'Help' button. This pay-table is very useful, as it lists all of the symbols on the specific slot's reels.
Next to the particular symbol, one will surely notice that the payouts are listed in coins, of course, for getting the needed number of such symbols on an activated pay-line. It is also more than obvious that the maximum payouts go for landing 5-of-a-kind symbols on activated pay-lines, and it's these values which are important when it comes to understanding the true nature of any of the payouts.
A number of online slot games out there have a few symbols which give extremely high payouts, plus a ton of others which give quite low payouts. The players who are betting on such online slot games would either end up with large amounts, or end up losing large amounts!
These types of online slot games are usually known as 'volatile online slot games', and are mostly meant for any players out there who are risk-takers at heart, and don't mind taking such high risks to begin with. On average, most online slot games offer around 96% payout ratios. This only means that the online slot game providers need to balance the high payouts with some low ones.
Some More Info
Then there are these other online slot games which offer payouts that are concentrated around what can only be called a 'middle value'. You can probably already guess that such payouts are neither too high, nor too low. Or, as Goldilocks would put it, they are 'juuust right'.
Well, we suppose that would depend on the type of player, since online slot games of this sort more often than not have rather low volatility, and are thus meant mostly for the conservative online slots players. In other words, those who don't like to lose overly large amounts of their cash, and are satisfied with smaller winnings.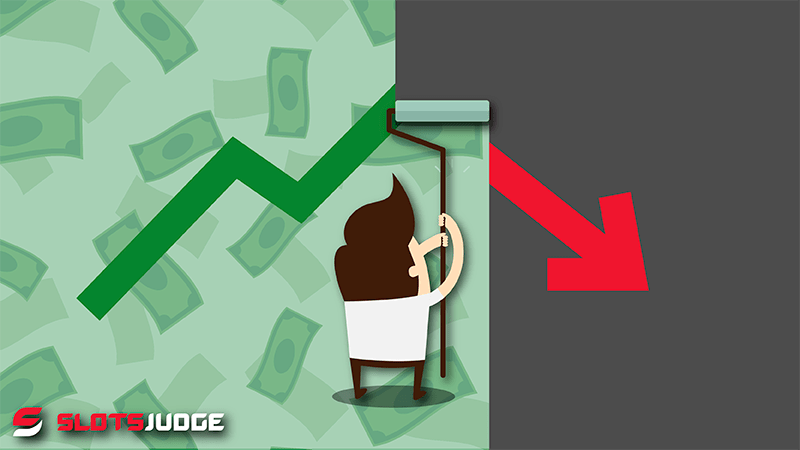 On occasion, one might find the sort of online slot games which have all their payouts at, let's say, the 'lower end'. It is usually an unspoken and unwritten rule that such
online slots
have extremely high-paying bonus rounds. For instance, they could offer free spins rounds with very high multipliers. Or they might offer bonus games on a second screen, and these would offer the high payouts.
This is yet another way of presenting volatility in the case of online slot games. Due to these bonus games offering such high payouts, they won't, naturally, be triggered quite so often. These kinds of online slot games are meant for the types of players who are more than a little willing to take some greater risks. The rules of such bonus games are found either on the pay-table itself, or perhaps on another screen which one can access from the pay-table. What do you know, yet another reason why you should always check it out.
Conclusion
Let us wrap this up by once again advising any and all slots players, that as soon as a new slot which they are interested in is released, their first order of business should be to study its pay-table. This is to ascertain whether or not the payout structure meets their personal requirements. After all, doing so only takes a few minutes of their time, and let us tell you, those minutes are
very well spent
.
Think about it for a second: it won't be worth finding out that an online slot game does not meet your needs only
after
you have already played it for some time. We hope you will keep this advice in mind next time you choose a slot to play on any
online casinos
out there. We can only wish you the best of luck!