And yet, most surprisingly, this incredible chance to get your hands on some massive jackpots worth £1,000,000 is not really what mostly motivates players. Having said that, we are certainly not saying that it isn't a major aspect, make no mistake about that. It's a fact that everybody wishes to become the next huge winner!
Still, whenever we've personally taken the liberty of asking players what they look for in their online slot gaming experience, most of them have immediately stated that they're in search of fun, above all else! The biggest slots fans are mostly interested in enjoying themselves when logging in for some quality gambling time.
What are the Real Reasons?
The reason why slots-and-fruit-machine players keep coming back is due to the fact that not just the slots themselves, but also instant win games and scratch cards are super fun and exciting to play. It's basically the overall gambling entertainment which people revel in, and that's why
online casinos
and slot providers are always on the lookout for new ways to improve this fun.
One of the ways they can do that is to pay close attention and to listen to what the players have to say, as well as what particularly they are looking for, besides for top-quality slot games, or the every-exciting instant win game, or naturally, tons of cash prizes.
Of course, each player is an individual, and you may not completely (or at all) agree with what we've included in this article of ours, and that is your right. Still, what we've written here has been based on not just our experience in analyzing online slots and players, but also the general information which we've been provided with from many different sources out there.
We've divided the reasons for players picking online slots base on a few separate categories. Keep in mind that not a single one of these categories takes priority over any other. After all, like we mentioned, it is mostly a matter of individual taste. Without further ado, enjoy!
Software and Game Design
When it comes to the biggest gambling software providers and online slots developers, those would have to be NetEnt and Microgaming. The latter of the two has been around for more than 2 decades, and thus, counts as one of the pioneers in terms of online gaming. Microgaming has been leading the way with not just their graphics, but also their overall game quality.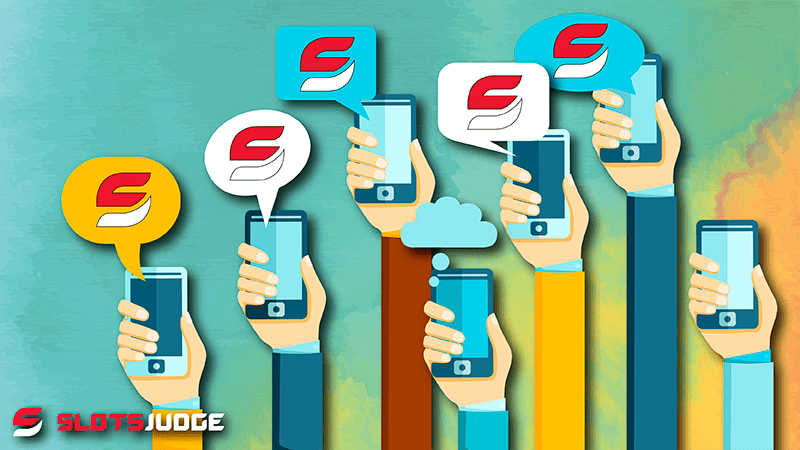 In fact, so much so, that it's up to the point where this slot game provider has dominated the industry, more often than not. As for NetEnt, one of the other big names in the world of online slot machines and casino games in general, it's safe to point out that their games have a perfect reputation of excellence.
Having stated all of the above, we should also mention that these two slot software giants may not be staying at the very top for much longer. Why? Well, as you may also have already noticed, there are some 'new kids on the (gambling) block' which are out to prove themselves. One of these happens to be ELK Studios, which is based in Stockholm, and is responsible for certain extremely popular new slot games, which have all gotten excellent reactions from players worldwide!
Then there's also NYX Gaming, which, perhaps even more so than ELK Studios, has been busy with impressing online slot fans. Let's just say the current 'big boys' have some pretty strong competition coming their way…
Wilds, Scatters, Free Spins, and Bonus Rounds
There are 2 things which players really want to see in slot games: the first thing is cash prizes, and the second are the ever-so-popular and sought-after extra features, that allow the player to keep on playing the slot they've picked.
And fortunately for all of us online slots lovers, most (if not all) software designers perfectly understand this need, which is exactly why most of the new slots come packed with either free spins or bonus rounds, and usually both! Moreover, good luck in finding an online slot game which doesn't offer any Wilds and/or Scatters.
We have to admit that it can be pretty frustrating to pay in order to spin a fruit slot machine, just to watch those reels spin round only once, and then…nothing. If this happens regularly enough, it's no wonder that most players will decide to take their playing needs somewhere else. The real fun starts when the slot starts hitting the player with plenty of cool surprises which successfully draw him or her into the middle of the main action!
After all, any player will admit that it feels fantastic to win ten free spins all of a sudden, or maybe to receive the opportunity to double their money during the bonus round offered. A few of the Marvel Comics superhero slot games which came out a while back have truly set the standard in this case.
Payouts, Cash Prizes, and Jackpots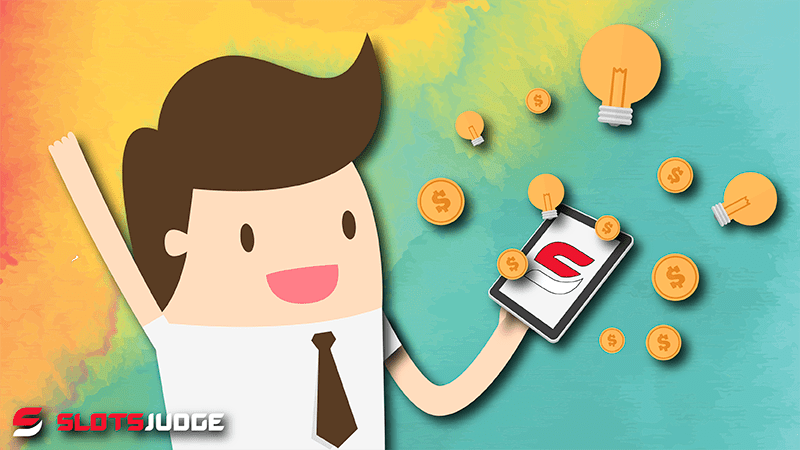 We already made sure to mention that most online slot players simply aren't as motivated by any Jackpots, at least not nearly as much as some outsiders imagine them to be. But still, we believe that all of us dream of striking 'the big one' and, whether we want to or not, it's pretty much at the back of everyone's subconscious during their playing.
And no wonder, since the very thought of what one would do if they were so lucky as to win a million, is more than enough to tempt and tantalize them. In other words, we all daydream of being jackpot winners.
Most of the players are content with winning lots of cash prizes and wish to revel in their gaming experience on a day-to-day basis. The pleasure of spinning those reels in exchange for just a few pennies, and experiencing the sheer excitement and joy when winning a few pounds in return, is simply indisputable.
Remember, even a rather small stake may suddenly turn into a pretty huge payout. The success stories in which lots of players win 1000s of pounds each month from bets of just a few pounds aren't exactly rare. And that is all very promising, urging us to go on.
Conclusion
As you can see, the reasons of why players choose to play online slots are based on quite the few criteria. Maybe you've even managed to find yourself in some of these? If so, then you can count yourself as a true online slots player, congratulations!