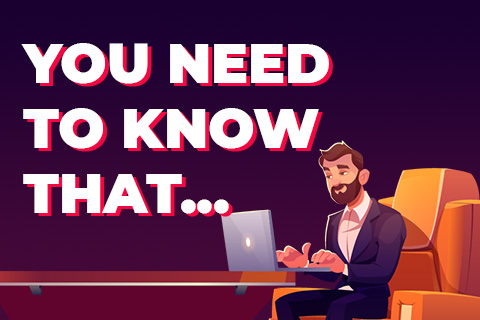 We can also point out that the payout table is often the deciding factor in choosing your online slot game. So, it only makes sense that the online slot games which happen to offer comparatively smaller payouts in their payout table aren't even given a second glance by most slots players out there.
And Yet…
Having said that, it is our humble opinion to also state that those slots players who actually
do
give them a chance…are
not
making a mistake whatsoever! You see, the online slot games which offer small payouts through their line wins in their payout table, more than makeup for this by offering pretty attractive payouts in their bonus games!
Therefore, it is a no-brainer that all slots players should (or rather, must) also take these bonus games and features into consideration, and not just the slot game's payout table when making their final decision on which online slot is worth their time and money, and which simply isn't.
Getting More Into the Details
Let's take a slightly deeper look at this, shall we? It is no secret that one of the most common kinds of bonus games when it comes to online slot machines, is the ever-popular free spins bonus round! The number of the free spins which are offered to the player, as well as the payout multiplier, and even whether or not these free spins could be triggered once more during this special round.
And these are only a few of the factors which all slot players need to think over. Now, here's another thing to think about for a minute: if this free spins bonus round is to truly make up for the low payouts in the specific online slot's payout table, then it needs to offer a little something extra, as well. And believe us, there are a ton of various ways in which these online slot machines do their best to build in such an extra payout in their free spins bonus round. We have to say, they can be quite creative in doing so!
Merely one example out of many, is that, rather often, the game's Wild Symbol behaves in a different manner during the special free spins bonus round. For instance, it could take on the role of a multiplier, and, in certain cases, which we've personally seen, it may also make its appearance much more often during the free spins round.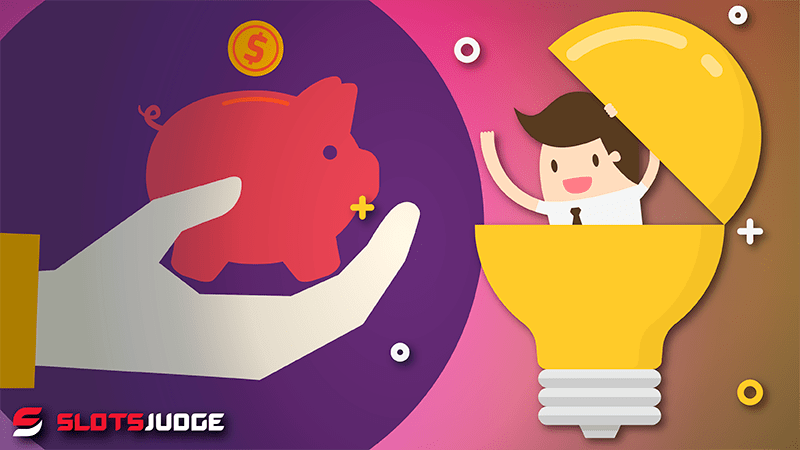 And besides, it truly does do wonders whenever it happens to be an Expanding Wild Symbol, which (as its name clearly suggests) will expand, and thus, cover up the entire reel! But there's even more to hope for: namely, if that particular reel which contains this Expanded Wild Symbol is also held fixed throughout the remainder of these free spins, then you can be sure that the payouts would really pile up!
As you may already be able to tell, in such cases, a slot game which has a low-paying payout table should not have any problems with being accepted and considered 'worth the spin'. The simple logic is that the true benefits it offers lie elsewhere.
Some More Examples
Now that we have explained what we mean and what it is that makes low-paying paytable slots worth your attention, let us give you an example or two. Did you know that there is an online video slot game from the software provider
Microgaming
, which is called "Doctor Doctor"? Maybe you've even tried it out for yourselves already!
If that is indeed the case, then you are already aware that this slot offers a really unique 'free spins' bonus round. Basically, 2 special symbols could appear during this free spins round. One is this particular yellow capsule which adds more free spins to your gameplay! The other is this blue capsule which does its job by increasing the multiplier!
Needless to say, if the player is lucky enough to activate this free spins round, then they can usually expect some pretty high payouts as a result! And this slot game is merely one example, we assure you there are plenty more out there to choose from.
Another Kind of Bonus Round
There's also a second kind of bonus round, and that would be the bonus game which occurs on the second screen. There is definitely more variety when it comes to this type of special round. Furthermore, there aren't any clear-cut parameters, such as, say, the number of free spins or multipliers. Hence, it's more difficult to correctly estimate the real potential payout of these games.
One way we could offer when it comes to the evaluation of such games, would be through the number of levels. One more useful bit of information we could throw your way, is that the multi-level kind of bonus games have a tendency to pay out more! For example, any slot game which offers a 3-level bonus game on their second screen would certainly offer some fantastic payouts!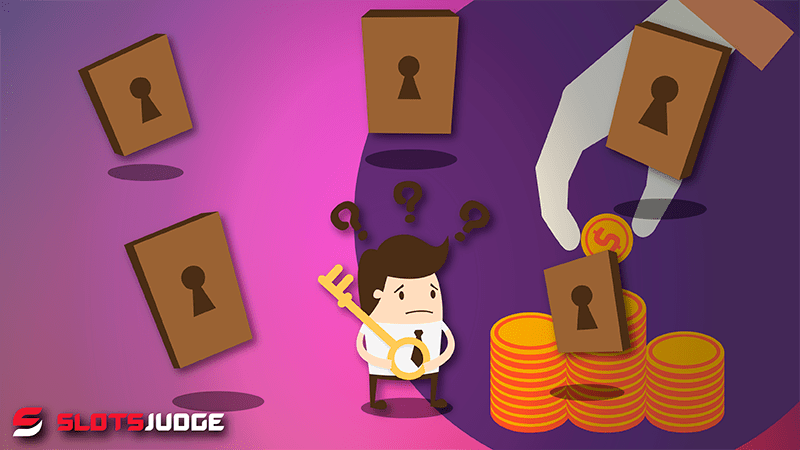 Another way to evaluate this bonus game on your second screen, would be for you to actually play it. Any player can switch to the game's 'free play mode' and spin the online slot of their choice, up utill the bonus game has been triggered. We can only suggest that you repeat this procedure a couple of times, as this will give you a pretty good idea of the level of payouts which you can expect. It's always good to play the real thing prepared!
Conclusion
Well, there you have it. Now, we're by no means saying that this would be the only way for you to get the most out of those low-paying paytable
online slots
. For instance, another way would be to look at the number of pay-lines offered! But that would be a subject for another time. For now, you will just have to make do with what we've offered here in terms of info, tips, and advice. One last thing we could do is to wish you the very best of luck out there!