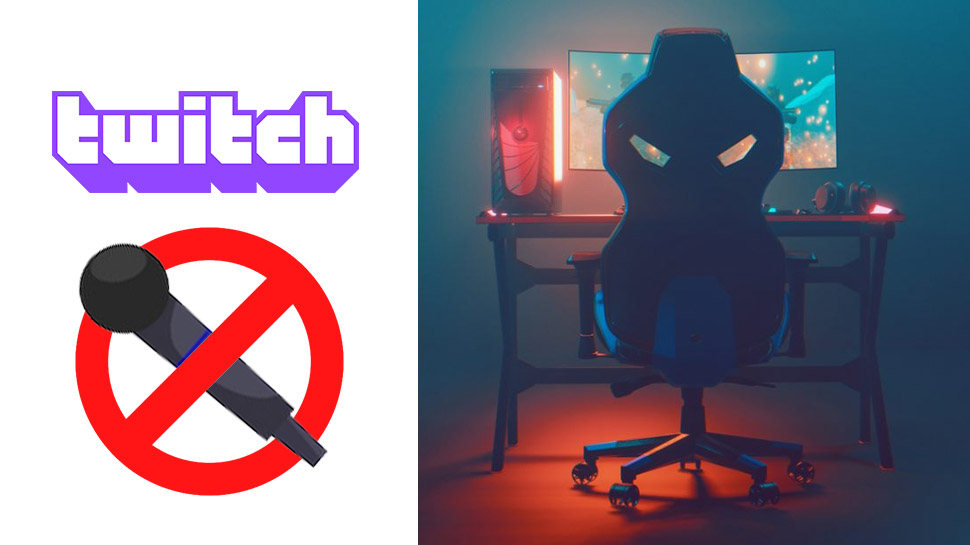 On September 21, Twitch shared an update on the platform's gambling policy and in their tweet, they stated that they have decided to update the policy because of safety concerns. Although they prohibited the share of any links or codes for gambling-related content, there were still those that ignored those rules, and thus potentially exposed others to harmful content. As a result, Twitch decided to pull the plug and make changes to its policy and prohibit streaming of content with roulette, slots and dice games, but only those that are not licensed in the USA or other jurisdictions. So starting October 18th, Twitch will start to ban everyone that violates this policy.
In their tweet, the streaming platform also added that they will soon share more detailed information about the decision and policy, so we will be sure to keep you posted if some new important info arises. As of now, though, Twitch added that the streams that focus on sports betting, poker and fantasy sports will still be allowed.
No doubt this is rather unfortunate news for many people, especially those that watch and follow casino streamers, but still, we can understand where Twitch is coming from, and we always encourage people to approach gambling in a mature and healthy manner. And even though there sadly won't be as many casino streams on Twitch, the players are always welcome to marvel at some big wins on Slotsjudge's official Youtube Channel!