For instance, if you're not a fan of football, then you aren't exactly going to run to try the many football and FIFA-themed slot games out there, are you? Still, some players have many varied interests, and are simply not sure which slot themes would suit them best.
While we can't make that decision for you (as each player who is reading this is an individual), we can still give you a nice little list of all (or at least most) of the high-profile slot themes and types. You may just find it easier to make up your mind afterwards.
Slots Inspired by Well-Known Stories and Legends
It doesn't matter whether it's a folk tale, fairy tale, or even an actual historical account which has grown into a famous legend over time (meaning, it has grown in mythical proportions!), you can be sure to find a slot game which uses that very same familiar story-line.
We can say that one of the greatest examples so far would of course be "Jack and the Beanstalk" from the ever-popular software provider
NetEntertainment
. We have all been acquainted with this famous old folk tale about the boy who traded his destitute family's only cow for a handful of magical beans, thus upsetting his poor mother…only to find out it was really worth it in the end! Maybe by giving this specific slot a spin, you will end up just as fortunate as he was?
There are plenty of other examples based on stories, myths and legends out there, but if we were to recount all of them, new ones would be invented in the meantime, and you would probably still be reading this endless article! So, let's just wrap it up by saying that if you still nurture the child in you, or are just generally interested in adventure and fantasy plots, then these are the ideal slot games for you!
Superheroes, Anyone?
It's interesting to note that most of the superhero-based slot games we have seen have all been based on those Marvel Comics 'giants'. At least as far as we remember. That way, you'd be looking at at least 2 Spider-Man slot machines, among many others, including ones with Captain American, Superman, etc.!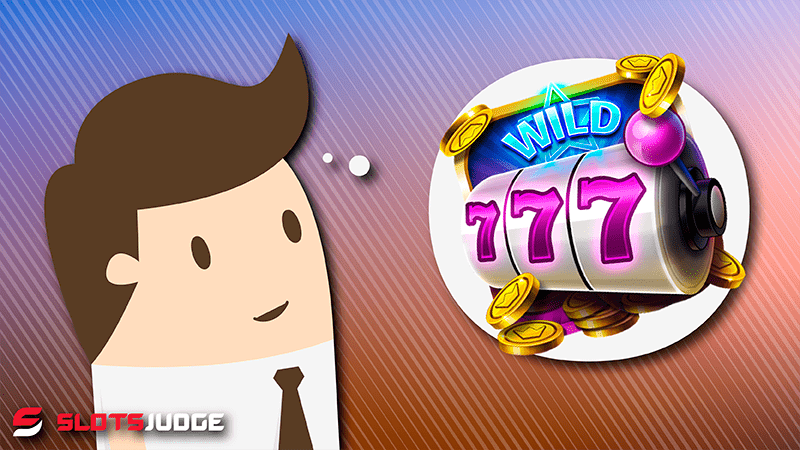 The great thing about these superhero slots is that a large number of them are multi-line games and usually offer some pretty grand Jackpots (worthy of a hero's reward, to be sure), along with the excitement of facing famous comic book and movie super-villains! What more could you ask for? Of course, superhero themes aren't everyone's cup of tea, and if they are not yours either, maybe you would rather prefer…
Fantasy-Themed Slots
Maybe when it comes to fantasy, instead of the superhero action-packed kind, you prefer magical worlds and different realms filled with sorcery and mythical beasts? Well, this is the exact slot game category you are looking for then, as it allows you, as the player the chance to completely immense yourselves in some faraway place and time. Not to mention it usually offers historical elements as well!
So, to put it simply, if there is a proud 'Harry Potter' or 'Lord of the Rings' fan inside of you, then prepare to lose yourself in the hundreds of mystical dimensions which these specific slot games can offer you! We are sure you will manage to find something which will suit your specific fantasy-loving tastes right down to the dot! And if you feel you still haven't found the ideal theme for you, then perhaps…
Luxury Themes?
This is yet another obvious slot game genre, as you would be surprised to find just how large the number of fans for it really is! Sure, every one of us (even if sometimes secretly) wants to indulge in the spoiled, decadent lifestyle of the rich and famous. There's nothing wrong with pretending right? And who knows, maybe that dream will become a reality with you striking the biggest Jackpot of the same luxury-based game!
Such slot games with fast fortunes and mind-boggling riches are usually inspired by images of the high-class society. The player either takes on the role of the servant to the rich character (collecting tons of rewards for their loyal service), or, even better, gets to slip into the ridiculously expensive shoes of the Millionaire him/herself!
Or maybe it's even a Billionaire? There are all kinds of fancy 'bling-bling' slots to choose from in this category, and once again, you are bound to find something which tickles your dreamer's fancy. Once again, who knows what the final outcome may be? From just playing luxury slots to living in luxury, perhaps? We can always hope, after all…
Chow Down!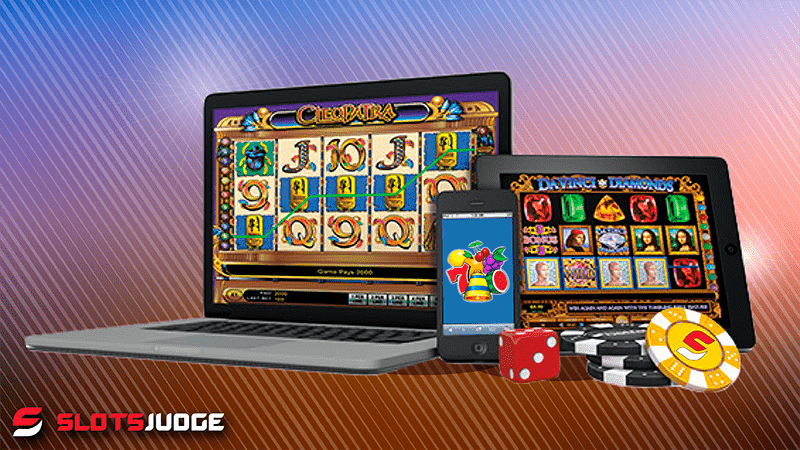 Last but most certainly not least on this slot category list of ours, we have the all-time favorite theme of Food! Yup, it's that simple, and yet the inspiration and the design for the actual slots can be oh-so-complicated and well-thought of.
In fact, sometimes it very well seems like slot game providers are in their silent little competition with each other to make the very best slot they can, and 'food' is just one of the many themes they compete on!
Try not to get hungry as we name just a few of the food types which make their appetizing appearance on the reels of such food-centered slot machines, whether as just part of the background, or as important symbols helping you win!
Namely, such symbols include yummy waffles, ice cream, fried eggs, hamburgers, sandwiches, as well as all kinds of drinks like wine and beer, or even just soda! It all depends on which slot you have chosen, and may we note that quite a large number of these are also connected to Paris, which is anything but surprising.
Conclusion
Well? Have you figured out which slot type suits your individual tastes yet? Remember, these are not the only categories to choose form, they are just some of the most popular out there. We wish you luck both in choosing, as well as in playing (and winning) on whatever type of
online slot game
you've chosen to play at the many
online casinos
out there!