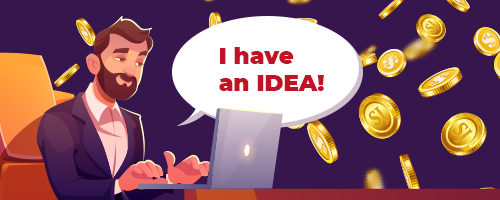 Publish articles at our blog and get +500 SJ Points. We propose that you write about a big win or loss – besides, describe your gaming experience with online casinos and gambling general. Every article of yours is to undergo the proofreading stage by our editors. When done, we will confirm the post, indicate your authorship, and reward you with 500 SJ Points. We allocate SJ Points for complete stories of gaming, wins, or losses that you place on the platform.
Submit your article.
Our editor will correct your article.
After posting you get +500 SJ Points.
Please read brief instructions on how to add a blog article
here
.