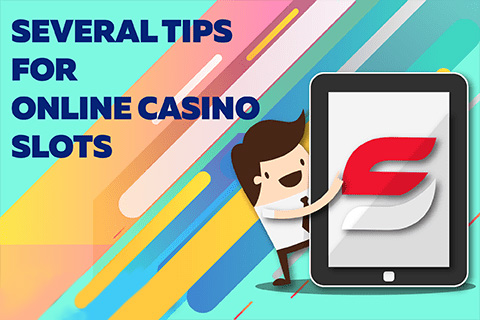 You may already know all there is to know about them, or, quite the contrary, you may be just a beginner when it comes to online slots and the things they offer, in which case, this is the ideal article for you! It can help you learn all you want and need to know concerning these tournaments, and we believe you would want to know all about them, as they happen to be very popular.
Why are They so Popular?
Well, our guess is that it has a lot to do with the fact that, in most cases, the players are required to stake small amounts. The question which you will often find new players asking is exactly what sort of strategy they would need to adopt while participating in an online tournament such as this one.
Or instance, should they opt for wagering large amounts per each spin, all in the hopes of winning some large payouts and also increasing the chip balances significantly, thus risk saying goodbye to their existing balance? Or, exactly the opposite, should they opt for playing it safe and wagering small amounts for some steady gains? You may or may not have known that the first is often referred to as 'aggressive wagering', while the second is often referred to as 'conservative wagering'. It makes sense if you were to ask us, but these questions remain.
As for Answering Them…
Like with many other things in life, whether related to slots or not, there is more than one way in which such questions could be answered. One of those ways happens to be based on some of the most important parameters when it comes to these slots tournaments. The truly relevant ones in this particular case are both the starting stack, as well as the time allowed.
In qualitative terms we could say that the starting stack could be either small or large, with the time allowed for betting being either less or more, logically. And if we were to put both of these crucial parameters together, it is clear that we would end up with 4 possible alternatives. Let's go through them quickly, one by one.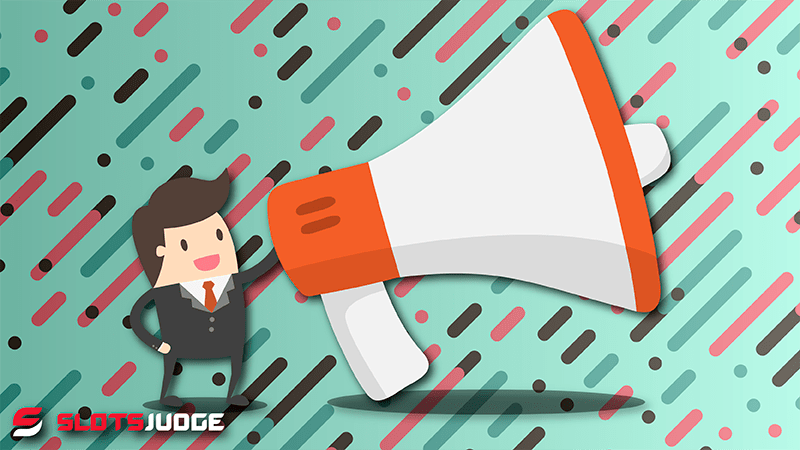 We have the large starting stack with less time for betting, the large starting stack with more time for betting, the small starting stack with less time for betting, and, finally, the small starting stack with more time for betting. Now, whether the player in question should wager conservatively or aggressively depends entirely on the alternative that he is faced with.
A Few Examples
If the player happens to be participating in one of the online slots tournaments that offer a large staring stack with less time for betting, then it would not make sense in betting with small amounts per each spin of the slot game in question. If this player decides on adopting a conservative approach in this specific situation, then it is more than obvious that the time allotted for betting would be completed without him or her effectively leveraging their starting stack!
Now, let's take a look at the other option, namely, if the player chooses to adopt an aggressive approach in this case. They would risk losing their chip stack, however, this is rather something which they have to accept. They need to keep in mind that no matter which online slots tournament we are talking about, there are bound to be hundreds of slots players. Moreover, in this given scenario, most of these slots players would be betting aggressively.
And while many might fail, there would still be some who will succeed in this risky strategy of theirs, and thus, top the leader board! It is precisely these types of slots players with whom your average online slots tournament player would be competing, which means that he or she would also need to adopt this aggressive strategy.
On a whole other extreme, we see a scenario of a rather small chip stack with more time allotted for betting. In this situation, you, as the online slots tournament player in question, have tons of time at your disposal, and therefore, would be in no hurry. Having pointed out all of this, you really shouldn't risk losing your chip stack long before your betting time expires.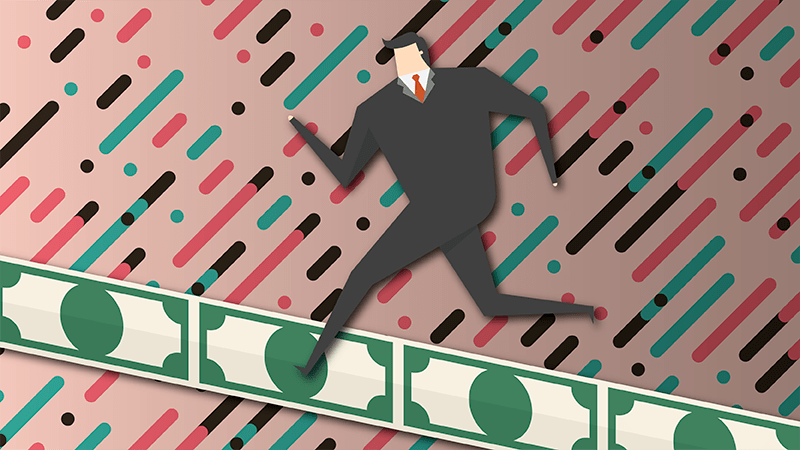 Rather, you, as the player, should start with betting small amounts, and then try and create a chip balance (build it up). As your chip balance increases, you should also increase your amount wagered at each spin of the online slot game. Now, precisely when you should do this, as well as at what rate you should increase your betting, are questions which are anything but easy to answer.

And we believe the online slots tournament player, you, would intuitively get a true feel of this as you play more and more online slots tournaments, since, after all, this would mean that you would gradually be accumulating more and more experience, which can be priceless when it comes to any type of betting, not just online slots at online casinos.

One of the most important issues which need to be 'factored into' this specific decision would be the amount that the player happens to be chasing on this leader board. The larger the difference between his or her balance and the balance of the leader, the more aggressive they would have to get.

Last but not least, In the case of the other 2 alternatives, the online slots tournament player needs to adopt what is known as an 'intermediate strategy', which, once again, can be learned solely through experience. Still, all of the above tips which we have made sure to provide you with should act as fairly good indicators.
Conclusion
It is never easy to make up one's mind when it comes to spending one's hard earned money, is it? That is why we try to help the best we can, by offering certain info, tips, and strategies with our
online slots
and gambling-related articles. We hope that they would indeed be of some help to you – we wish you the very best of luck out there!