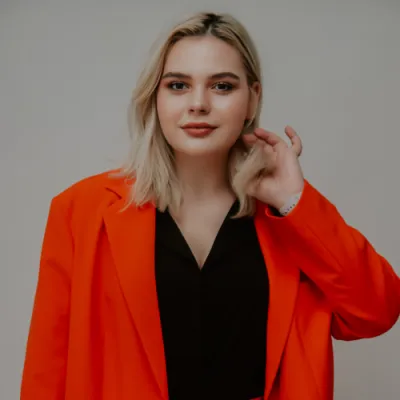 Jekaterina Dubnicka
Communications Manager
With 6 years in the iGaming industry, Jekaterina specialises in slots. At Slotsjudge, she champions collaborations with game providers and presents industry news to the audience, blending business with fun.
During her professional experience, Jekaterina has explored various industries. However, it's the iGaming sector, especially the slots industry, that has piqued her interest the most. She is drawn to its ever-evolving nature, viewing it as an industry that continually presents challenges, pushing her to innovate and adapt.
At Slotsjudge, Jekaterina plays a crucial role in ensuring the audience is consistently informed about the latest industry updates and new game releases. Her mission is to bridge the gap between the dynamic business world of iGaming and enthusiastic slot players. She takes pride in staying ahead of emerging trends, with a distinct passion for video content.
In all her professional pursuits, Jekaterina prioritises innovation, authenticity, and results. She is not just a marketer; she's a storyteller and strategist, always on the lookout for emerging trends to weave into compelling narratives.