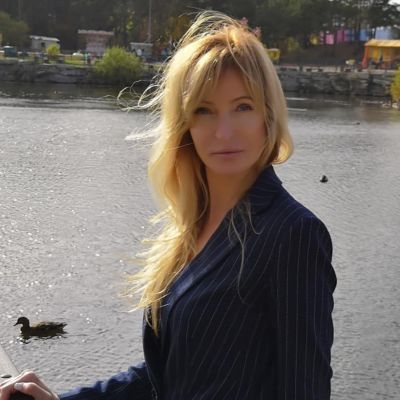 Ella Houghton
Senior Author
Professional content-writer with 8 years of experience in the casino sphere.
Address - 4 Clifton Moor Business Village, United Kingdom
Experience
Ella is a professional content-writer with eight years of experience in the gambling industry. Deep expertise in casinos combined with a broad writing background allow Ella to create credible reviews & articles on the gaming subject.
+2,000 overviews and articles in 8 years of work
Profound expertise in the gambling niche
Hundreds of professional reviews