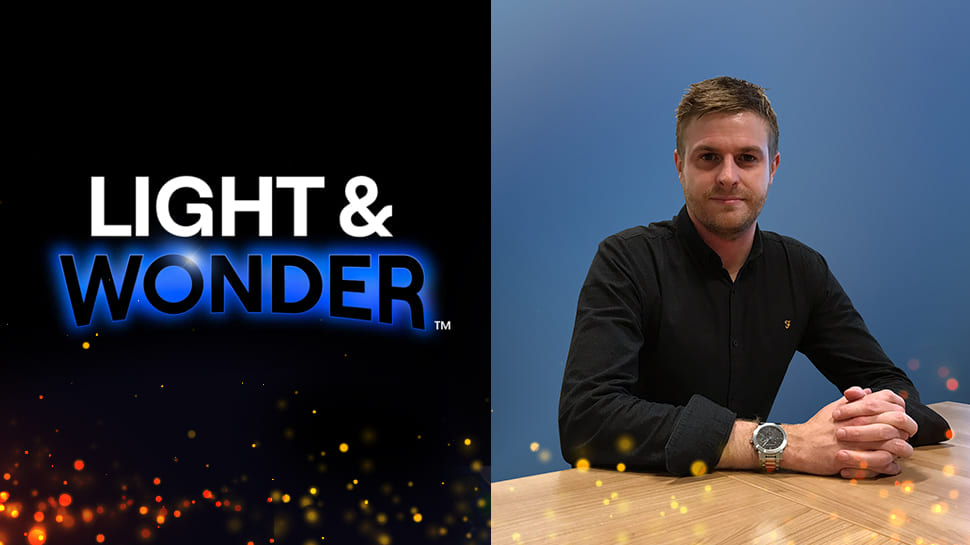 Light & Wonder recently unveiled the pioneering Wonder 500 along with Dream Pot Jackpots, can you tell us about both of these products?
These are both special products that are very close to our hearts. The Wonder 500 series of games feature a maximum stake level of just £2 and a maximum win of 500x. This means we can implement a higher bonus hit rate, making for an enhanced gameplay experience. Wonder 500 games are designed for the UK market, as upcoming Gambling Act reforms are likely to impact the way in which players can engage in their favourite games. Ultimately, we want our casino content to be as entertaining as possible, and the Wonder 500 collection of titles genuinely offers an elevated user experience.
As for Dream Pots, this marks Light & Wonder's highly anticipated entry in the online jackpot space. These jaw-dropping Wide Area Progressive jackpots will be a welcome addition to our portfolio as they'll feature thrilling jackpot prizes, which we are confident will be a big hit with players.
Dream Pots will be comprised of six flexible jackpots including WAP functionality. There are multiple opportunities for players to trigger one of these jackpots whilst playing our games. The iconic Rainbow Riches will be the first Light & Wonder game to feature Dream Pots, with further titles to be rolled out over the coming months.
Wonder 500 isn't like anything we've ever seen before from a supplier. Should this become a success will you look to develop market-specific content in other jurisdictions?
Absolutely, we developed Wonder 500 to meet the needs of the ever-changing UK market, which is set to undergo some regulatory changes in the not-so-distant future. We are always looking to continually innovate and improve our iGaming content and products to engage players, whilst keeping responsible gaming at heart.
We are well aware that other regulated markets would benefit from a more tailored approach to game development in a similar manner. We'll be closely monitoring the performance of Wonder 500 and are prepared to take it into other jurisdictions as we believe it will be appealing to players across Europe.
We're excited to see Light & Wonder enter the world of jackpots with its new Dream Pots product, what led you to develop this?
I think the best way to put it is that you've got to be in it to win it! Light & Wonder's land-based team has a strong history of developing truly fantastic Wide Area Progressive jackpots, and we wanted to begin offering these jackpots to our loyal online player base.
The jackpot landscape within iGaming rarely seems to change or innovate as quickly as other verticals, and we have great ambitions to make our mark in the space considering we already have a rich heritage of developing engaging jackpot slots.
Having seen some of the incredible Light & Wonder land-based slot machines you develop for casinos around the world. Can we expect more land-based games to come online and vice versa?
Yes of course! It would be remiss of us not to take a close look at what our counterparts in the land-based division are doing and vice versa. We are always looking to champion an omnichannel approach at the company, and that requires strong communication and cooperation.
In terms of games, there has been a lot of admiration for our new game families such as Jewel of the Dragon and Cash Falls, both internally and with players. These incredible new game families have performed exceptionally well in North American markets.
What else can we expect from Light & Wonder in 2023?
Alongside the rollout of Wonder 500 games and Dream Pots, we're heavily focused on the development of regional roadmaps. We recognise that not every game is suited to every market, which is why we're creating games that players genuinely want to play. We have seen this strategy work effectively across multiple US markets, and we are keen to put it to the test in Europe and beyond.
More great games, more often!