Gibraltar is sometimes called "Virtual Las Vegas" because the industry of online gambling is very well developed there. 12% of its 30,000 residents are employed in the industry. Their jobs vary from server managers to live casino dealers. Its online gambling conditions made a lot of companies from the sector move their assets (or part of them) to the island.

The Gibraltar Regulatory Authority has set the standards for player safety in online gaming. The GRA has suggested many improvements not only to protect players but also to make underage users unable to participate in online gambling activities.

Gibraltar hosts many popular online casinos; these companies host poker tournaments hosted on their Gibraltar-based servers.

Today, online gambling related companies can get a license for its business, which is known as a remote gambling license. One of the authorities which can provide a company with such a license is the Gibraltar Regulation Authority (GRA) which is responsible for regulating electronic communications sector in Gibraltar.

Its competence includes TV/radio communications broadcasting, etc.; online gambling is also included in the list. According to the Gibraltar Gambling Act, gambling process can be classified as "remote" if a person participates in it using different electronic communications (such as the Internet, phone radio, etc.).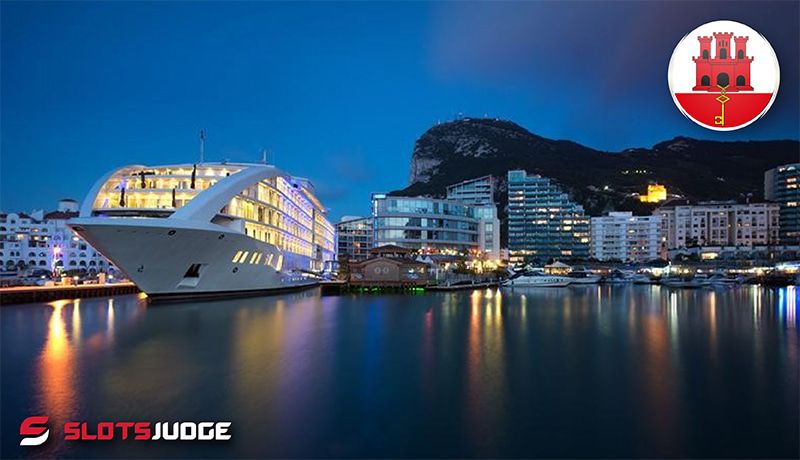 Eurotowers 4, Gibraltar
1 Europort Road, 2nd floor
Telephone: (+350) 20074636
Fax: (+350) 20072166
E-mail: [email protected]
Website: www.gra.gi


There are two steps of gambling licensing and two different authorities which are responsible for these two steps. The first step is the process of licensing - the Licensing Authority decides whether to give a license to a new applicant or not. The long post-licensing process begins as the second step, with the Gambling Commission being responsible for this part. It might seem like these two departments work separately, but in practice, they complement each other.

Remote gambling licenses are issued for a term of five years but can be renewed after the license's expiration. Anyone can apply for a license, but the application can be declined because of numerous reasons like available technical infrastructure, person's experience in the sphere, person's reputation, financial position, business plan, business structure, etc. The application process may take several months (2-6) and highly depends on provided documentation as it must meet all the regulations of the Licensing Authority.

Gibraltar typically offers a fully regulated gaming industry and has a stringent set of guidelines that any license holder is required to work according to. For example, advertising guidelines make licensees ensure that advertising and sponsoring activities somehow connected to gambling are truthful and accurate and are targeted only at adults in countries where such activities are not illegal. Licensees also need to ensure that the websites that are used for advertising or operating its gambling activities do not include links to some irrelevant sites with immoral or violent content.

Although the GRA has no prohibitions or restrictions (except minimum age) on online gambling, it has strong anti-money laundering legislation. All license holders must have an effective system of internal controls for procedures that may be money laundering also they must be able to show that they are identifying and differentiating customers, transactions and activities by risk level. They are also required to store at least necessary personal information of all the customers, including full name, residential address, and date of birth.

Talking about taxes which the GRA licensees are currently paying it's needed to mention that the pay 1% of the annual turnover and the must pay at least £85,000. they pay the same percentage for fixed odds betting and for betting exchanges

Players which suspect online gambling service licensed by the GRA in violation of the rules or fraud can always complain about it directly to the representative of the GRA and they'll check the issue and care of it if something is wrong. If something is wrong, they will start an investigation, suspend or revoke the licensee's license and if needed get a warrant to search the premises.

The Gibraltar Regulatory Authority hosts a lot of popular and long-living online casinos and has proved its reputation as a provider for safe and truthful gambling experience.

Unfortunately, there are no rules without exceptions, and there was a situation when one software provider violated the GRA rules several times with no consequences to him in a short period. The investigation took a few months, and still not all the complaints have been solved. This incident wholly ruined GRA's reputation as a regulator. Although the Authority was always helping players regarding their claims, they couldn't protect the players from properly hidden fraud on time. So, the GRA started losing the position in online gambling regulators lists.