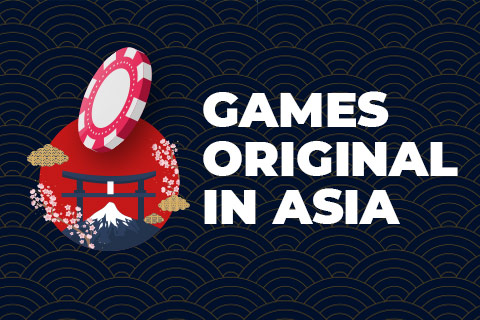 And yet, as far as casino games in general go, compared to most, it's pretty ordinary. In fact, some experts on the field say it's downright predictable. And we are inclined to agree, as rarely which popular casino game is more predictable than Blackjack. Well, perhaps those who've played Roulette would beg to differ. Many say it takes first place in being the most predictable.
Now don't get us wrong or anything, we're not trying to be haters. In fact, we've played practically any and all casino games out there at least once before we make our judgment. And we're by no means writing off Blackjack as something overrated. We are simply saying that it is just so super-familiar, no matter the location: Las Vegas, Macau, or any other. But it is exactly that kind of familiarity which players may find comforting, trusting in their polished skills and whatnot.
Be that as it may, the truth is, most of us are limiting ourselves by playing the same old games. That's why we'd like to divert your attention onto something which is not that well known at North American casinos. You can usually find them in Macau, among other places – they are, after all, Asian gambling games. The three we are going to discuss below are definitely not the only ones, but we personally find them the most interesting. You may just learn something new!