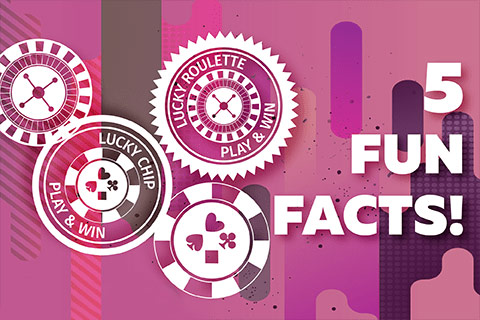 We think you'll agree that there are a few other images out there that are so synonymous with casinos than your classic roulette wheel. It has become the main association people get when thinking of anything casino related. This could be due to a number of reasons. For one thing, it could be the presence of near fifty-fifty bets. Another reason may be the constant long shot-calling opportunity. Or it may even be something simple like that specific sound which the ball makes while heading to its final destination.
Quite the Popular One
Indeed, roulette is considered a favorite by many players and casino visitors from around the world. And even though most, if not all of you, have heard otherwise, it is an entirely random game. And yes, for better or worse, there is no magical strategy that will guarantee the player success.
Sure, there are plenty of hoax strategies and whatnot, but none of them are completely foolproof. Neither will they ever be. This means one thing for the player giving this gambling game a try: don't sweat it too much and leave your fate in the lovely hands of Lady Luck. In translation, you should put your thoughts at ease and try your best at trusting your gut instinct. And if you indeed prove to be lucky on that particular day, you may just end up with some pretty decent wins in a very short time.