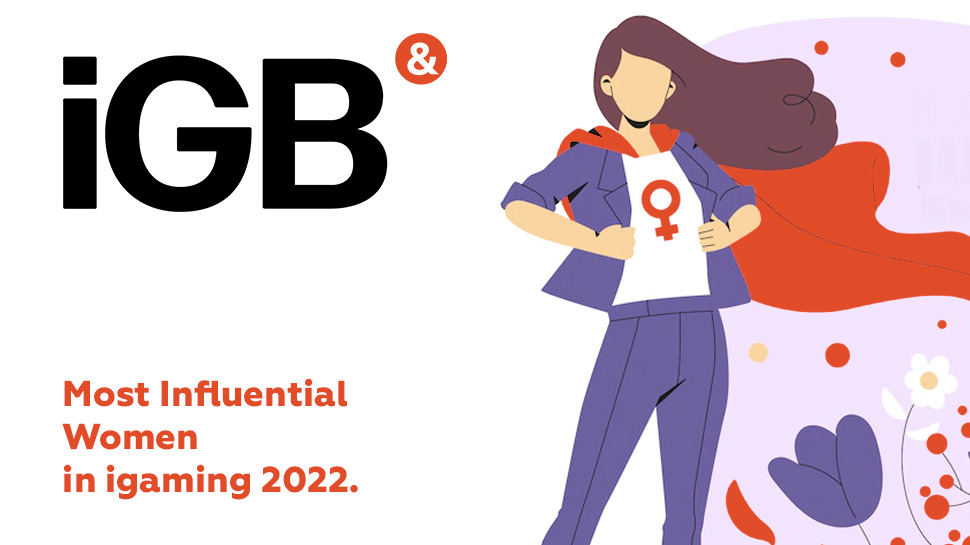 Right now everyone can suggest a candidate for iGaming 2022. There is an application that you can fill out and mention whom you would recommend. It is vital to select the professional field of the person and the reasons why this candidate deserves awards.
iGB focuses on women in the following categories:
Game design
Game regulation
Operations
Marketing
Technology
Don't worry about suggesting a person with other occupations. You can manually type that info. The most important role is devoted to the achievements and values of the person. Better descriptions increase the chances.
After checking all the candidates iGB will select the top 10 women, which influence is the greatest in the iGaming industry. And closer to the end of this year, we'll know the results. So, let's keep our eyes on the latest news from iGB.