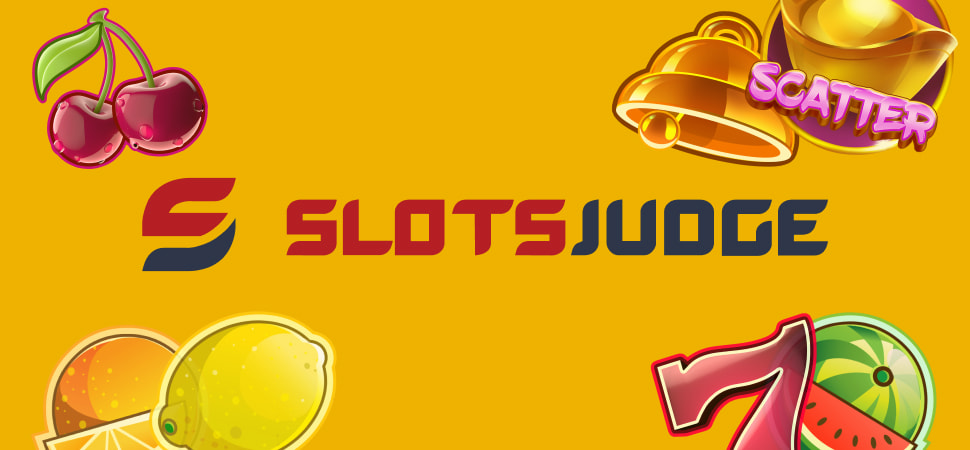 The GPWA Seal of Approval is given only to the gambling portals that meet the standards set by Gambling Portal Webmasters Association. This seal signifies we at SlotsJudge are a current member in a good standing and have agreed to follow the criteria of the highest ethical standards. This includes the operation of this site.
Specifically, while testing our platform the investigative team that was headed by the GPWA's Fair Gaming Advocate has determined that SlotsJudge follows copyright standards. We don't send spam e-mails and act professionally and respectfully, plus, we do not use any malicious search engine optimization tools.
Other than that, the investigation showed that SlotsJudge does not post spam-like comments in forums and interactive blogs to manipulate traffic, and we do not display/promote pornography. Our platform is operated independently of the online gambling websites we provide information about or promote, which the investigative team also confirmed.