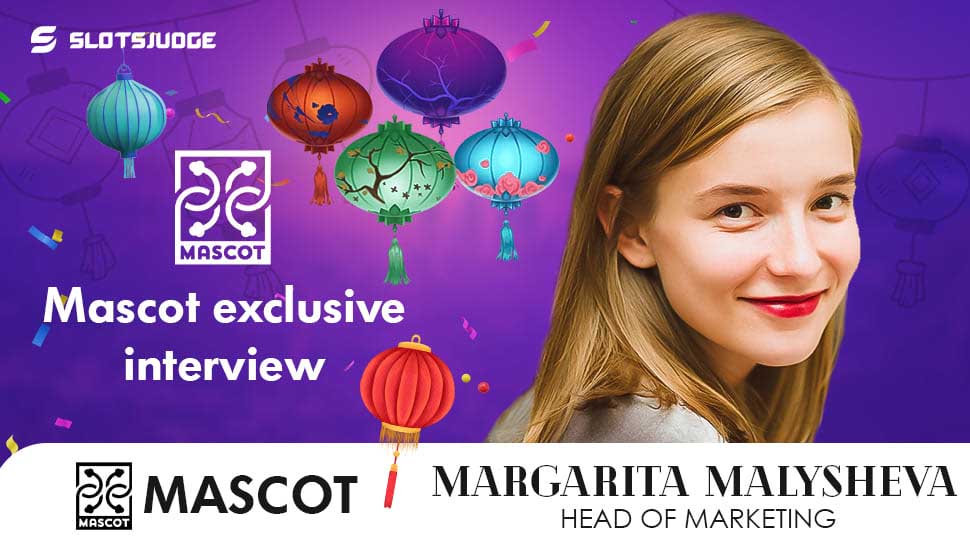 1. The serene Asian landscape in Paper Lanterns stands out from many typical crash games. What inspired this unique creative direction?
The tranquil Asian aesthetic in Paper Lanterns was inspired by a desire to offer a serene yet captivating escape from the often chaotic themes found in many crash games. The soothing ambiance, combined with the intricate details of the Asian landscape, was envisioned to create a refreshing and visually engaging setting for players.
2. Paper Lanterns intertwines elements of chance with player decisions. How did you design the game to ensure players remain engaged, especially during those crucial cash-out moments?
The interplay of chance and player decisions in Paper Lanterns is meticulously designed to keep players at the edge of their seats, especially during crucial cash-out moments. By incorporating suspenseful music, visual cues, and a user-friendly interface, we ensured players remained invested in their decisions, which in turn intensified the gaming experience.
3. The Free Bets feature is unique. Can you share the story or thought process behind its inclusion?
The "Free Bets" feature emerged from a desire to provide additional value and excitement to the gameplay. The thought process behind its inclusion was to reward players' loyalty and engagement, thereby enhancing the appeal and replayability of "Paper Lanterns"
4. Paper Lanterns is accessible to newcomers and still captures the interest of seasoned players. How did you achieve this balance in the game's design?
Achieving a balance between welcoming newcomers and retaining seasoned players was attained through intuitive game design in Paper Lanterns. The straightforward gameplay mechanics ensure easy understanding for new players, while the strategic depth and varying risk levels keep seasoned players intrigued. Crash games are inherently among the most exhilarating types of online games. By infusing a touch of Zen atmosphere into Paper Lanterns, a unique product was created that appeals to both newcomers and experienced players, offering a sense of tranquillity amidst the excitement.
5. Mobile gaming is crucial today. How did you ensure that Paper Lanterns delivers a consistent and immersive experience across devices?
Ensuring a seamless and immersive experience across devices was a priority during the development of Paper Lanterns. Utilising HTML5 technology played a pivotal role in achieving this aim. HTML5 facilitates great performance and consistency across a variety of devices, be it desktop or mobile. Through rigorous testing and optimisation, we achieved a game that performs flawlessly on both platforms, allowing players to enjoy the game whenever and wherever they choose. This tech-savvy approach ensures that Paper Lanterns delivers a consistent and captivating gaming experience regardless of the device used.
6. Given the calming ambiance of the game, in what kind of environment would you recommend players dive into Paper Lanterns?
Given the calming ambiance of Paper Lanterns, it's ideal for players to immerse themselves in the game in a relaxed and peaceful environment. However, the inherent intensity of crash games makes "Paper Lanterns" a versatile choice suitable for any circumstances. Whether amidst the tranquillity of a peaceful evening or the lively ambiance of a social gathering, "Paper Lanterns" can provide an engaging gaming experience that appeals to a wide range of players.
7. As we wrap up, are there any exciting plans or upcoming projects from Mascot Gaming that fans should be on the lookout for?
Mascot Gaming is continually evolving, with several exciting projects in the pipeline. Without revealing too much, fans can expect more innovative games, expanded partnerships, and ventures into new jurisdictions, aligning with our goal to provide an unparalleled gaming experience and broaden our horizons in the online casino software industry.
And that's about it! We are very grateful to Margarita for this valuable information, and if you haven't checked out Paper Lanterns yet, we highly recommend you to. You will not regret it, trust us!