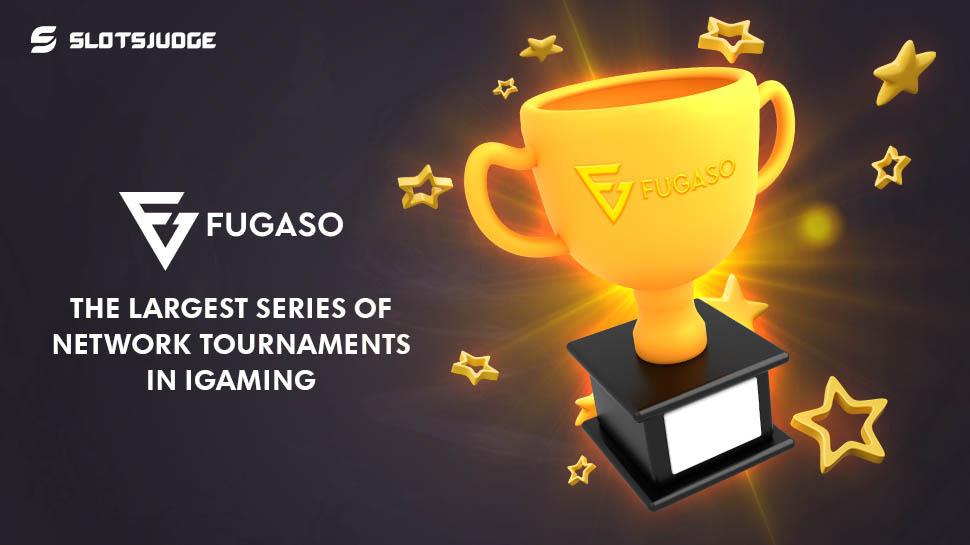 FUGASO's initiative to start network tournaments is banking on the popularity of slot games. It takes inspiration from the success of tournaments within online casinos and has used such inspiration to elevate its brand.
Unveiling FUGASO's Impact on the iGaming Industry
FUGASO is one of the leaders in the iGaming sector, providing innovative technologies that create a unique gaming experience for players. Through sophisticated algorithms, stunning visuals, and diverse game mechanics, this innovator has attracted gaming partners from all over the world. With its network tournaments, it has improved awareness and participation across its various game titles. In so doing, it has successfully cemented its place as a true trendsetter that will bring the iGaming industry to new heights.