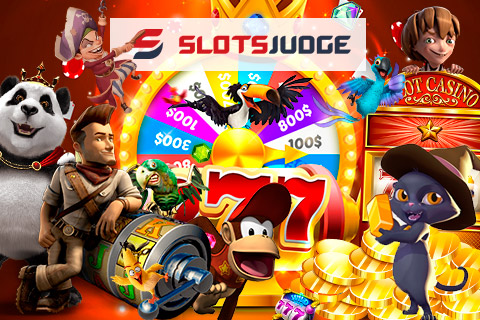 The most popular and diversified online casino game has developed so much that armies of suppliers compete with each other to create the most loved fan-favourites. Due to the rapid growth, the game expanded and is now divided into different categories and kinds that you will learn about in a few seconds.
I have already instructed you on how to play games for money and win playing at online casinos, so I believe you have already found your one.
Now that you have, and provided that you are up for a spin or two, read on to become a slots master.