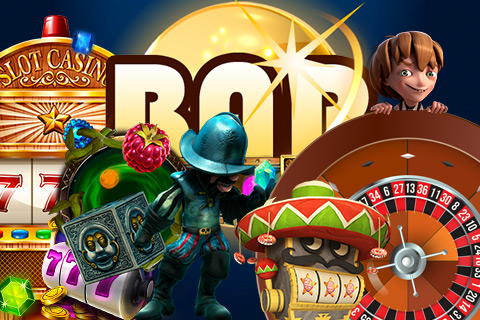 If you are new to the casino scene and wish to learn the ropes, join us for a spin around the industry where we'll show you everything you need to know. From the necessary steps of registering to the intrinsic details of each game, this is a ride you do not want to miss. We have answers to all of your questions, but the most important question we're here to answer is: how do you gamble at a casino?
We'll start with the tips on how to choose a grand casino, offering you some of the wisdom we've collected through the years. After that, we'll take you through the registration processes, where we'll give step by step instructions on how to properly initiate your gambling experience. The next thing on our agenda will be a detailed overview of the games you can typically find within a casino lobby.
Does this sound interesting? We'll throw in several advanced tips for players regarding bets, banking options, and more!