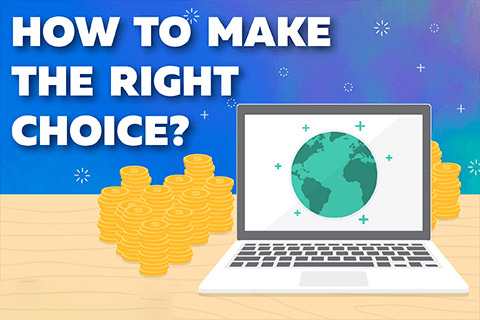 Which is all the more reason why you, as the player, need to think extremely carefully before deciding on your payment method, from the options you've got on offer. Luckily, there are more than enough payment options for you to pick and choose from.
But the thing is since you are permitted only one payment option (moreover, once you've made your choice, you can't make any changes to it on your own), we feel the need to offer all of you readers and gambling lovers some tips on this matter, which we hope you will find useful when the time comes.
Like we mentioned, if you'd like to change your decision, it will require a rocky process where the online casino's customer support is bound to be involved. Those of you who've already had to deal with it in the past, due to whichever individual reason, know precisely how cumbersome such a process can become. So, sit back, relax, and take a look at some of the tips we'd like to give you when it comes to choosing payment options.