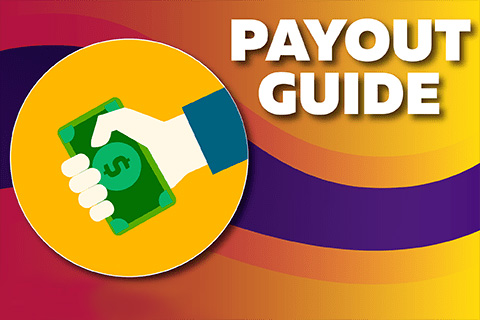 The thing is if you were to have a conversation with 3 different people about the same topic, namely that of casino payouts, then there is actually a pretty good chance that they would be talking about 3 different things! As a matter of fact, the term "casino payouts" itself can truly be as confusing as, say, one trying to figure out an extremely hard riddle.
Is It Really as Difficult as It Seems?
Having said that, it is also true that if one understands the context of this complicated casino payout discussion…well, let's just say that they may just realize that it is a whole lot simpler to understand then they had initially thought! In other words, there is no need to despair, as there is hope yet, even for those players among you who have been breaking a sweat for a while now, and are already feeling frustrated.
After all, anything to do with cash is a subject which one should not take lightly. So today, we have taken it upon ourselves to delve deep and explore those online casino payout percentages, as well as the table ratios, and even the withdrawals, all for the sake of helping you, the player, with understanding the complex topic of casino payouts. If you think this article is definitely something which might interest you, then you are more than welcome to read further below! Let us start with…